Empowering Teachers
Engineer Your World teachers benefit from exceptional teacher professional development and peer-to-peer support programs. Based on the nationally recognized UTeach teacher development model, these programs are aligned with national standards for excellence that were co-written by members of Engineer Your World leadership team and published by the American Society for Engineering Education and in the Journal of Pre-College Engineering Education Research (J-PEER).
Learn about Professional Development
Characteristics of Successful Teachers
Engineer Your World teachers come from a variety of STEM and teaching backgrounds. Some are new to engineering but have many years of classroom experience, some are new to teaching but have industry experience in an engineering field, and some are new to both engineering and teaching. Whatever their background or certification, almost any teacher can be successful in the Engineer Your World classroom as long as they:
Understand basic STEM principles and be willing to learn others;
Accept the uncertainty of engineering design and be willing to say to a student: "I don't know, so let's find out";
Believe in a constructivist approach to education;
Be willing to learn to help students "fail forward";
Be able to manage (or learn to manage) multiple student teams working at different paces;
Model perseverance and guide students through projects that last for as long as seven weeks;
Let students "think outside the box", own their ideas, and follow through on proposed solutions; and
Reflect on their teaching practice and establish goals for their own instructional growth.
"As the instructor, some of my best teaching moments in my career have come from the EYW curriculum and I couldn't see myself being the STEM instructor I am today without learning so much from the program."
– Joe Malchar, Engineer Your World teacher
Meet Some of Our Teachers
Ellen Browne
Pomfret School
Pomfret, CT
Teaching Experience: 38 years total, 3 years of EYW I
Other Experience: BA in Music from Boston University, Master's degree in Math Education, has taught Music for 25 years and Math for 14 years
Why she teaches Engineer Your World: Solid research has gone into the curriculum. The students acquire skills that will translate to any field. It's a lot of fun to teach this course!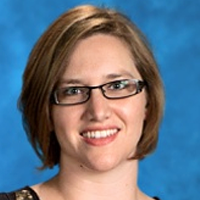 Marissa Logrono
Langham Creek High School
Houston, TX
Teaching Experience: 10 years total, 7 years of EYW I
Other Experience: BA in Biology, has also taught Biology, Chemistry, Physics, and IPC
Why she teaches Engineer Your World: I get to develop a true learning community with my students. Sometimes I feel like I am learning as much as them!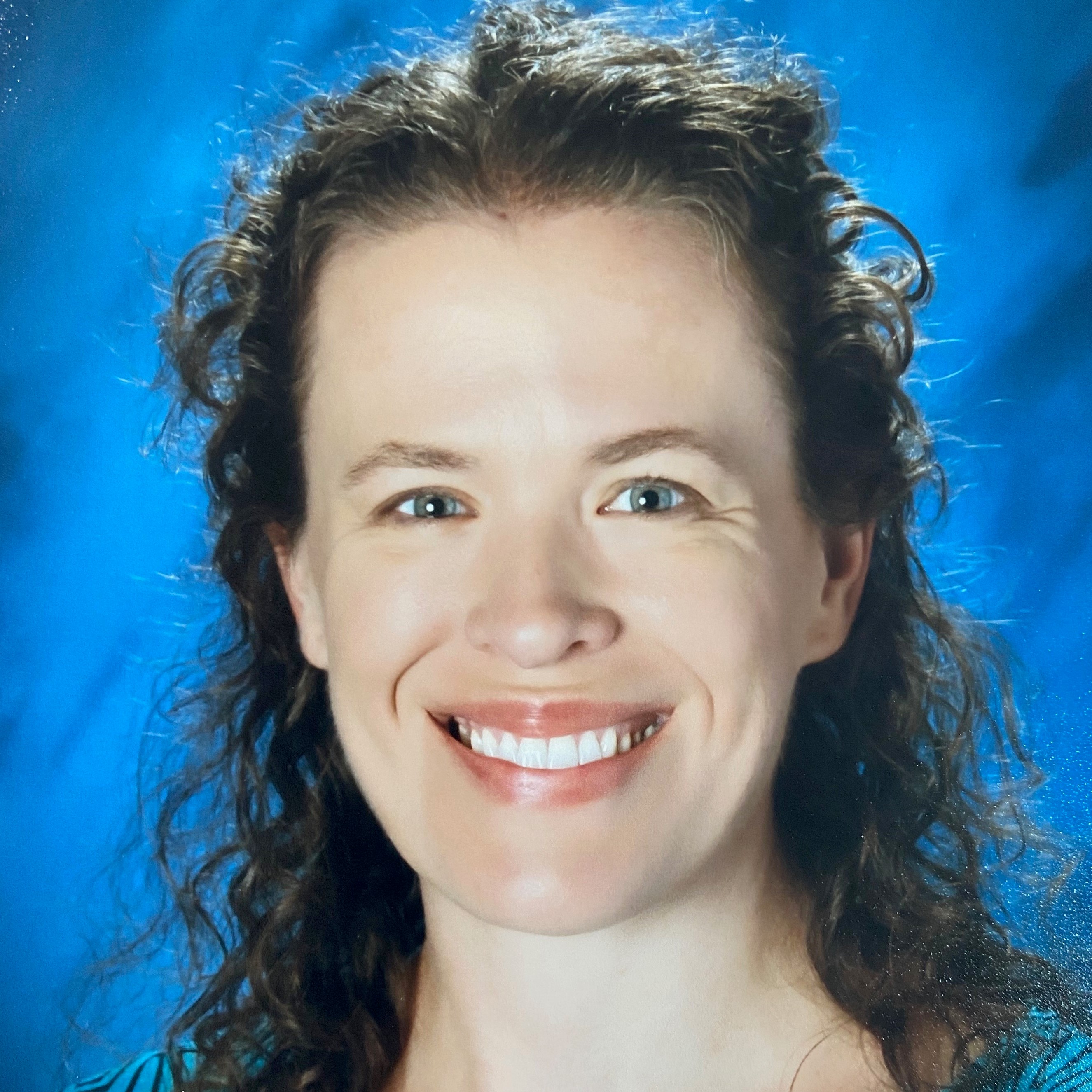 Heather Meiring
Beaverton High School
Beaverton,OR
Teaching Experience: 13 years total, 4 years of EYW I
Other Experience: B.S. and Ph.D. in Chemical Engineering – Semiconductor Microlithography, Robotics mentor, Previously taught Integrated Science, Chemistry, Physics, and Engineering Capstone
Why she teaches Engineer Your World: The curriculum is well-researched, supports under-represented populations, and is sustainable. Additionally, it's fun to teach and constantly improving, which I very much appreciate!