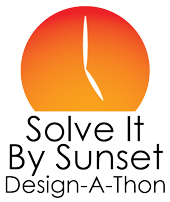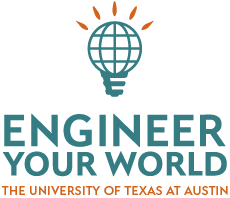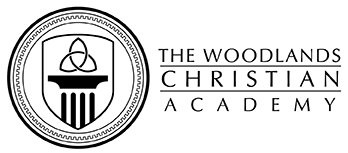 OVERVIEW
The first-ever "Solve it by Sunset Design-A-Thon" was held on Saturday, April 28th, 2018 at The Woodlands Christian Academy in The Woodlands, Texas. The event was conceived by Engineer Your World teacher Peter Han of The Woodlands Christian Academy, who worked in partnership with Engineer Your World to produce the event. During the one-day Design-A-Thon, 52 students from 7 high schools in the Houston area worked intensely to meet the Design-A-Thon challenge, which was to create solutions to prevent or mitigate flood damage to homes.
Students worked in small, mixed-school teams to apply the engineering tools and techniques they learned in their Engineer Your World courses to design, build and test their products or services. The day began with fun team-building games to build rapport among teammates and continued with the announcement of the challenge details. All teams completed the "Convergent" Challenge to create a product that prevents or mitigates damage to residential houses in Houston due to rising flood waters. Most teams also completed the open-ended "Divergent" Challenge by creating products to solve a problem of their choice related to climate change. Each team developed a technical report, a business plan, a video investor pitch and a scale-model prototype of their solution, the latter of which was tested on-stage under simulated flooding conditions. Twelve judges – engineers, scientists, educators and entrepreneurs – evaluated the team work products and determined the award recipients. Funding for the awards, food and supplies was generously provided by a member of The Woodlands Christian Academy community. Honors Engineering students from The Woodlands Christian Academy played leadership roles during the Design-A-Thon, serving as team facilitators, conducting auctions and prototype testing, and coordinating logistical operations. Led by their teacher, Peter Han, they had also planned every facet of the event in the months leading up to the event.
While students were busy designing solutions, their teachers participated in Professional Development sessions led by Engineer Your World support specialists and focused on best practices for implementing Engineer Your World courses. "I found those very valuable, especially collaborating with teachers that had more experience…and hearing the perspective that comes from industry," said Stephanie Galloway, Engineer Your World teacher at Carl Wunsche Sr. High School.
The first-ever "Solve it by Sunset Design-A-Thon" reflects Engineer Your World's commitment to providing its partner schools authentic engineering experiences to complement the Engineer Your World classroom experience.
WINNERS
Convergent Challenge Winners:
1st Place: Cipher Engineering
2nd Place: Creative Waters
3rd Place: The Secured Bag
Divergent Challenge Winners:
1st Place: Creative Waters
2nd Place: KOBA
3rd Place: Purple Rain
"Master Team Builder" award for demonstrating extraordinary team-building skills:
Katriel Cole, Logos Preparatory Academy
Luvai Khambaty, Cypress Lakes High School
PHOTOS
See more pictures from the Design-A-Thon on our Flickr album.
Solve It By Sunset Design-A-Thon 2018

Flickr Album Gallery Powered By:
WP Frank
PARTICIPATING SCHOOLS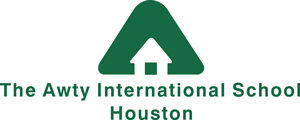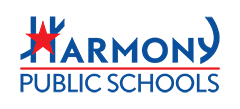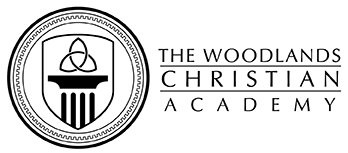 "The Solve it by Sunset Design-A-Thon was an amazing experience! The teamwork I observed was magnificent, and it created a unique and exceptional environment." – Engineer Your World student
JUDGES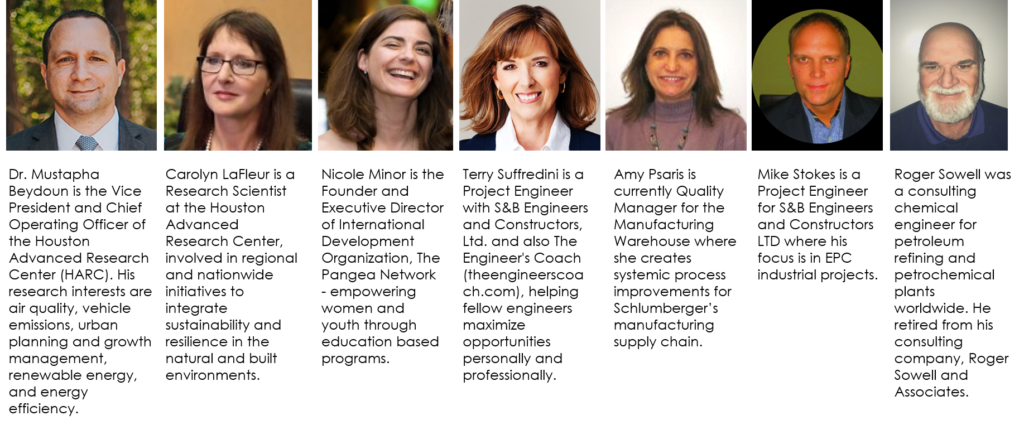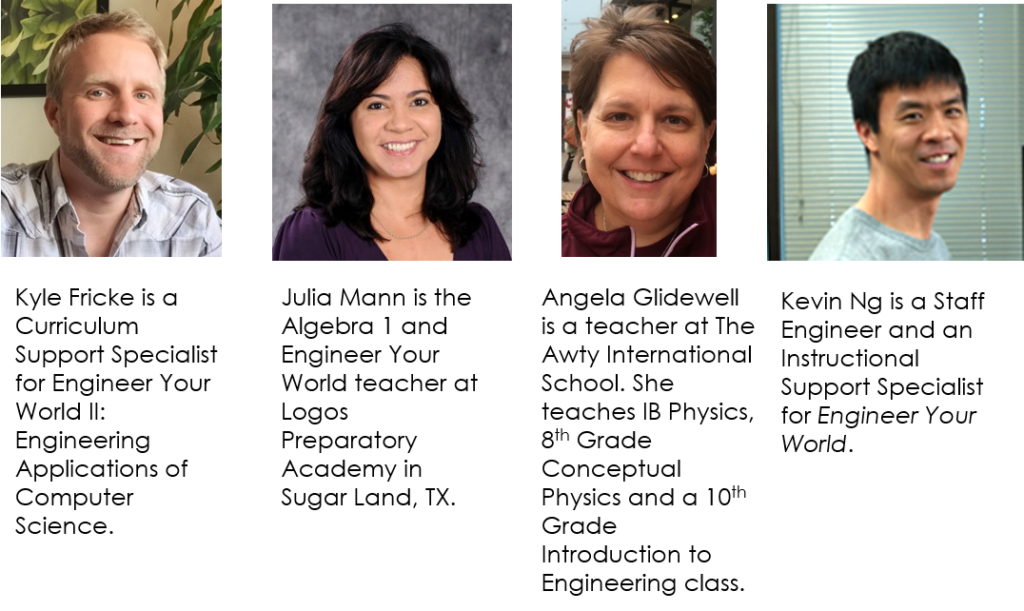 TEAMS
Cipher Engineering
Company Name Inc.
Creative Waters
InFlux
KOBA
Purple Rain
SCLG
The Secured Bag
---
CUSTODIAL RESPONSIBILITY DISCLAIMER:
The University of Texas at Austin Cockrell School of Engineering's Engineer Your World did not take custodial responsibility of minors while participating in the Solve it by Sunset Design-A-Thon. Custodial responsibility remained with teachers, parents, legal guardians, and/or chaperones.