How We Started
Engineer Your World is a product of the UTeachEngineering project at The University of Texas at Austin. Originally funded by the National Science Foundation's Math and Science Partnership program, UTeachEngineering has been a leading innovator in the field of secondary engineering education since 2008. UTeachEngineering began as a collaborative initiative of the Cockrell School of Engineering and the nationally recognized UTeach program, itself a joint effort of the College of Natural Sciences and the College of Education.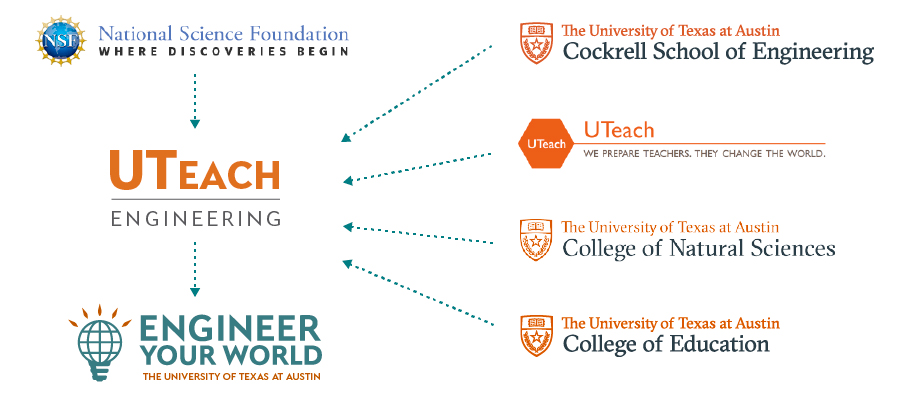 How We Expanded
After the pilot year, Engineer Your World partnered with NASA engineers, who contributed to the curriculum, and expanded the program nationally to schools near NASA field centers.
Much of the increasing demand for the program is based on word-of-mouth from teachers and principals, but the rapid growth of the program would not have been possible without essential financial support from sponsors to further develop the program and offset startup costs for new schools.

A $2M grant from The University of Texas System enabled expansion of dual-enrollment opportunities at multiple UT System institutions and helped bring the engineering courses to even more Texas schools.

Funding from the AT&T Foundation helped 13 new schools adopt the program in 2017-18.
These partners have played an integral role in helping us expand our reach to
students served in the first six years
Learn how you can support engineering for high school students.
Engineer Your World inspires students to
think like, and even to become, engineers.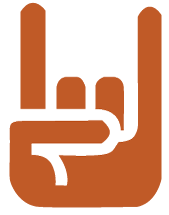 45
%
of students completing
Engineer Your World
plan to
major in engineering in college.
60
%
of students completing
Engineer Your World
express an
interest in an engineering career.
Diverse Student Populations
Would you like to explore sponsorship opportunities?